Vision
To serve as a unified voice for Telecom Operators and a platform for Indusry Decision-Makers to help bring about a consensus-driven policy and required regulatory change for enabling digital transformation in the SA-ME-NA region.
Mission
To continually act a sector-development partner to regional Governments, Regulators, and the Industry for the joint creation of a flourishing and sustainable ICT environment, in order to aid sustainable growth, incentivize investments, and broaden value-creation via the adoption of new collaboration-driven approaches in the areas of Digital Services, Data Regulation, Spectrum Management, and Industry Fees & Taxation, among others.
Objectives



01
Assisting in the Development of Collaboration-driven Public Policy and Regulatory Frameworks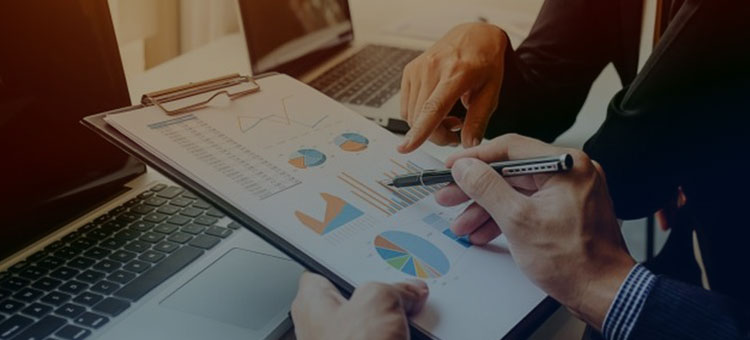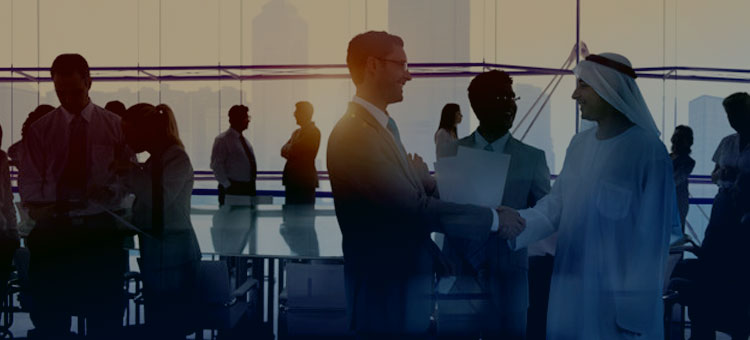 02
Bringing Industry Stakeholders Together, to Mobilize Strategize that Aid Revenue-Generation
SAMENA Council Mandate
Promote the development and adoption of national and sector-specific digitization policies that create new growth opportunities for telecom operators and ICT industry stakeholders while accelerating socio-economic development in the region.
Promote the progress of telecom sector governance and regulation in the region to support the evolving scope, dynamics, and needs of the telecommunications industry, and enable its growth and sustainability
Facilitate the creation of an environment conducive to incentivizing operators' investment in the next-generation broadband infrastructure, including enabling policies, regulation, standards, and business models.
Promote co-operation between telecom operators and other industry stakeholders to enhance industry efficiency and enhance value creation.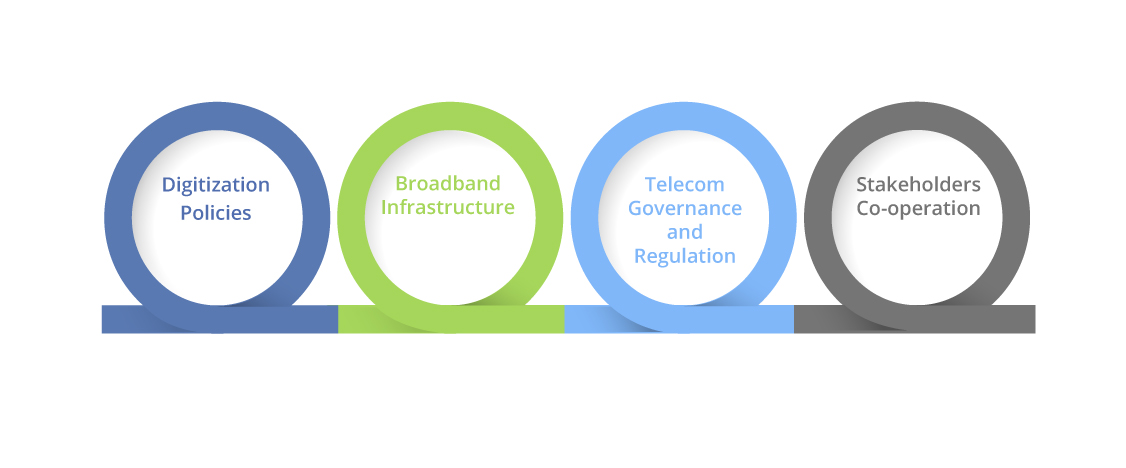 Promote Broadband Infrastructure Investment
Broadband policies & regulations
New business models with stakeholders
Government demand stimulation

5G/5.5G deployment
Spectrum Harmonization
Fiber Rollouts
IPV6 transition
New digital infrastructure funding approaches

Remove barriers to investment and stimulating demand
Leverage government support and ensure ROI
Reduce royalties and financial obligations
Promote Stakeholder Cooperation
Regional exchange and agreements
Harmonized position on standards
Cross industry forum

Sustainable Business Models
Data Roaming transparency initiatives
SMART Government initiatives
Business transformation

Enhance quality & Efficiencies
Merger & Acquisitions
Promote Digitization Policies
Clear and well funded national ICT policies and executive models
Recognize Telecom Operators as partners of choice for driving large scale digitization program

National Digitization Programa and visions
IoT Ecosystem
Local Content Development / Domain Names
Mobile Health & Safety

Create new opportunities for investments, innovations & partnership
SMART Government, SMART Living, SMART Economy
Promote Transparency and Collaboration in Fulfilling Governance and Smart Regulation Goals
Distinct and effective fulfillment of policy, regulation and roles
Role of different stakeholders as key drivers for policy & Regulations
More transparency in regulatory decision and practice

Internet Governance
Collaborative Regulation

Closer integration between Telecom, Other sectors and Industries
Performance measurements
Sustainable Incentivized investments