About
Having delivered a well-composed message on the need for accelerated fiberization policies as well as for creating momentum on the shift toward IPv6 in 2021, there is now a need to place specialized focus on how Fiber and IPv6 innovations. These two technology aspects, when packaged as critical enablers of Gigabit networks, can dramatically help to accelerate digital economic development, fulfill ambitious national ICT visions, and pave a path for true industrial and societal transformation.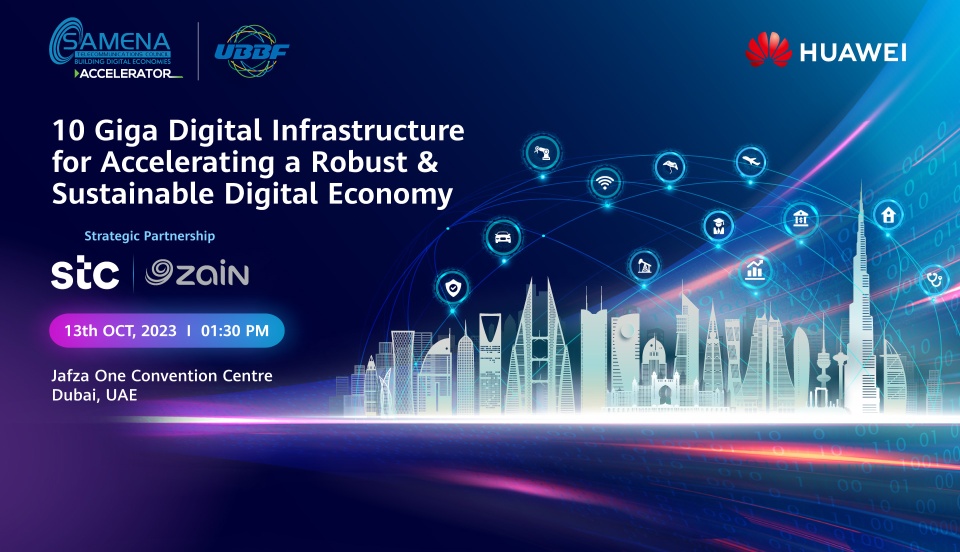 Agenda
10 Giga Digital Infrastructure for Accelerating a Robust & Sustainable Digital Economy
Dubai Local Time
(GMT+4)
1:30 PM - 2:30 PM
Welcome Lunch
03:00 PM - 03:15 PM
Opening of SAMENA Accelerator – UBBF 2023
Scene-setting:

Overview of the aims of SAMENA Accelerator – UBBF 2023 and the Region's Digitalization Needs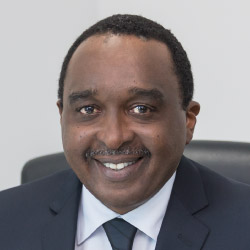 Mr. Bocar BA
CEO & Board Member
SAMENA Council

03:15 PM - 04:25 PM
Regional Visions, Current Aims & Plans
An Ambitious Nation:

Fulfilling Saudi Arabia's Vision 2030 through 10Giga Digital Infrastructure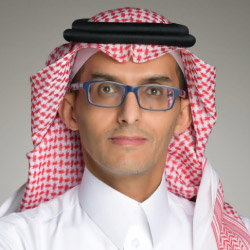 Mr. Mansour Alsuhaibani
General Manager of Broadband Deployment
Ministry of Communication and Information Technology (MCIT), Saudi Arabia
Bahrain' National Telecommunications Plans:

Materializing a 10Gigabit Society through National Transformation Goals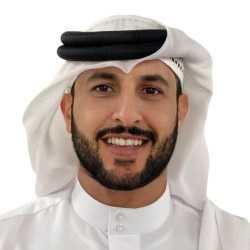 Mr. Mohammed Bin Ali
Acting Director
Telecommunications Directorate
Ministry of Transportation and Telecommunication, Bahrain
Broadband for the Next Decade:

Global Gigabit/10GE Insights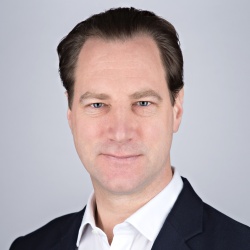 Mr. Richard Mahony
Vice President, Market Lead
Omdia (a member of WBBA)
Internet Protocol for the Next Decade:

Global IP Industry Trends toward 2030 - IPv6 Enhanced Drives Digital Transformation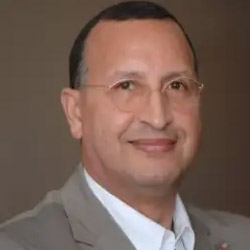 Mr. Latif Ladid
Founder & President
IPv6 Forum
Private-Sector's Vision of the Future:

IPv6 Enhances Innovations and Helps Digital Transformation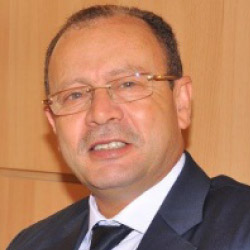 H.E. Eng. Mohamed Ben Amor
Director General
AICTO
Private-Sector's Vision of the Future:

Findings of the Fiber Development Index 2023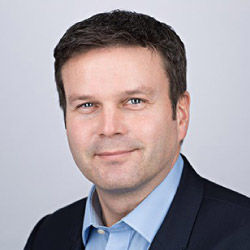 Mr. Michael Philpott
Research Director, Service Provider Consumer
Omdia
04:25 PM - 04:40 PM
10Giga Ceremony
Leadership Panel Discussion:

From Policy to Action
Our objective is to create impact beyond just simple Internet. Our long-term aim is to create an intelligent world; a world built on enhanced connectivity. This demands extensive availability of digital infrastructure—mobile, fixed-line, and cloud—and it requires extensive digital space and security to support the billions of connections that are happening before our eyes.
In a digital world, ultra-broadband networks are the most important infrastructure for communities and businesses, and it is fixed-line, fiber networks as well as intelligent cloud-based capabilities leveraging the power of IPv6 and the new cloud business models, that will provide the foundation for our society to thrive in the digitally-driven future.
However, with "Gigabit society" concept already under implementation in developed countries, for instance in Europe, and because we want the markets of this region to come at par with digital transformation achieved in those markets, it is important to promptly plant the seeds for the 10 Gigabit society concept here in the region for accelerating development of advanced digital infrastructure of the next decade.
Given investments made in 5G and with ultra-broadband networks already booming in the region, it is critical to take stock of what is needed to accelerate ultra-broadband, i.e., 10 Gigabit network, development in the region.
Some fundamental questions to address in the Policy to Action panel include:
1. What are the strategic driving forces for Gigabit networking in the region, and how can the same drivers help accelerate move toward 10 Gigabit development?




2. What are the anticipated challenges encountered during the implementation of the 10Gigabit digital infrastructure?




3. In view of regulation, business requirements, stakeholder needs, and end-user expectations, how can such challenges be overcome?




4. What are the policy requirements to be able to shift to the 10 Gigabit infrastructure?




5. How important is this digital infrastructure shift to the region's digital economy, and to the overarching sustainable development goals (SDGs), to which regional governments are signatories?





**Other questions may arise for Media through coordination of esteemed Moderator and Panelists**
Moderator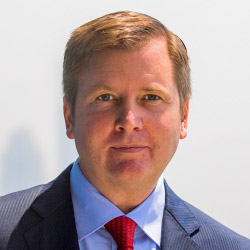 Mr. Erik Almqvist
CEO
Sense strategy
Speakers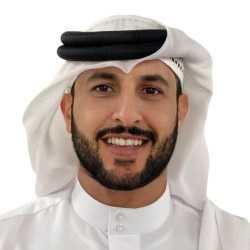 Mr. Mohammed Bin Ali
Acting Director
Telecommunications Directorate
Ministry of Transportation and Telecommunication, Bahrain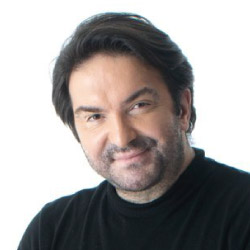 Mr. Cevat Yerli
CEO
TMRW Foundation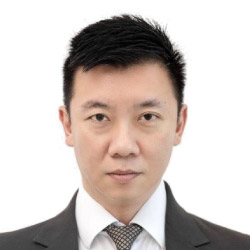 Mr. Alex Lee
Managing Director UAE
China Mobile International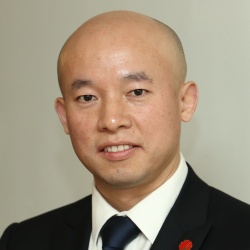 Mr. Lin Yanqing
Principal Consultant, Industry Policy Public & Government Affairs,
Huawei Technologies
Brief Closing Ceremony

"Work Together. Win Together. Be a 10Giga Society."
Venue
Jafza One Convention Centre, Jafza One, Jebel Ali - Dubai, United Arab Emirates (800) – JOCC
or Contact us at:
+971.4.3642700
smnaccelerator@samenacouncil.org